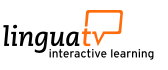 Your advantages with LinguaTV:
Entertaining videos and interactive games
Multiple languages and levels
Flexible learning, wherever, whenever and as much as you like
The LinguaTV method guarantees effective language learning and quick success - confirmed by customers and experts alike. Relevant content that you can utilize immediately.
All course content can also be used with the smartphone and tablet mobile apps. Simply download the respective app in the AppStore for iOS or Android and log in as in the browser with your e-mail address and your password.

Your course licences and learning level are automatically synchronised. So you can "seamlessly" learn when and where and as much as you want - even without an Internet connection. As soon as you are back online, your learning level is automatically synchronised.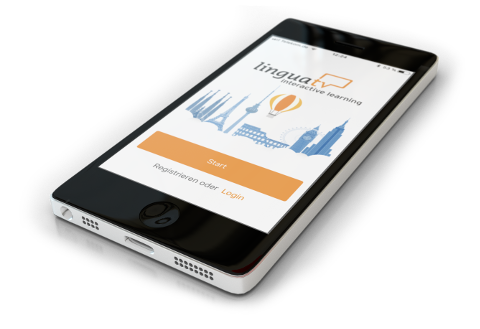 Register* for free and try out your 7-day-free Premium Account

*Registration with LinguaTV is free and without obligation. You do not enter into any contractual obligation. Your 7-day Premium Account is completely free and will end automatically.