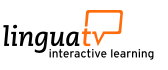 Motivated and flexible
The easier, faster and more effective way to learn new languages.
Language Skills as a Competitive Advantage
Having skills in a foreign language is a competitive advantage and a major success factor in a globally networked, commercial environment - both for companies and for individuals. Where do you find yourself nowadays dealing with a purely national, monolingual environment? Be it your first business contact abroad, or learning the best way to work collaboratively in multilingual teams or learning how to internationalize entire companies and industries or integrating foreign employees, language skills are becoming increasingly important, not only at management level, but also in everyday office life and in educational establishments. It's always good to have communication skills, especially in English as a world language, but it is even better to have the native language communication skills of your customers and partners.
Companies whose employees do not speak at least the number one business language can face considerable disadvantages against their competition, especially with regard to international business. As some case studies have already confirmed, foreign customers are not even reached and sales potential is lost.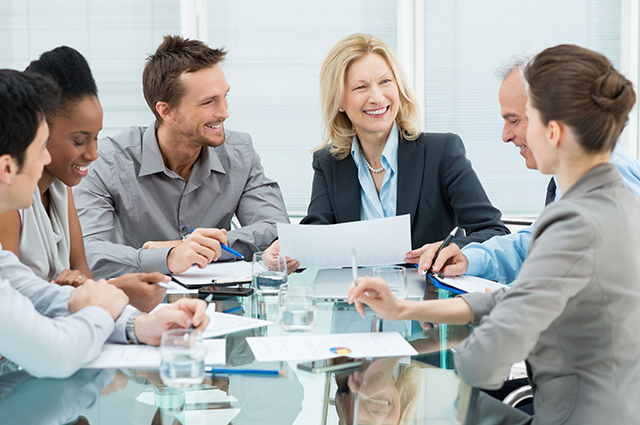 The Right Choice for Language Teaching
So there are many good reasons to invest in teaching your employees to communicate in a foreign language. Especially since this motivates them, provides them with professional development and promotes their sense of loyalty to your company. Yet choosing the right teaching method is often very difficult.
Employees are all very different in terms of their needs, learning styles, individual requirements and prior knowledge. At first glance, the advantages and disadvantages of various teaching methods is not obvious. In addition, business managers and educational establishments have constraints both on their budget and the time available for their staff to learn a foreign language.
Hence, many trainers and professional development specialists are realizing that traditional professional education methods, such as exchange trips or attendance at classroom-based language schools, are quickly reaching their limits, especially when it comes to teaching foreign language skills. Apart from the high costs involved, there is just not enough time for these traditional methods in the hectic, daily routine of the office.
On the other hand, modern education providers, such as LinguaTV, offer employees the option of continuing their studies flexibly, adapting learning times and content individually to their work schedules.
Request a tailor-made quotation today.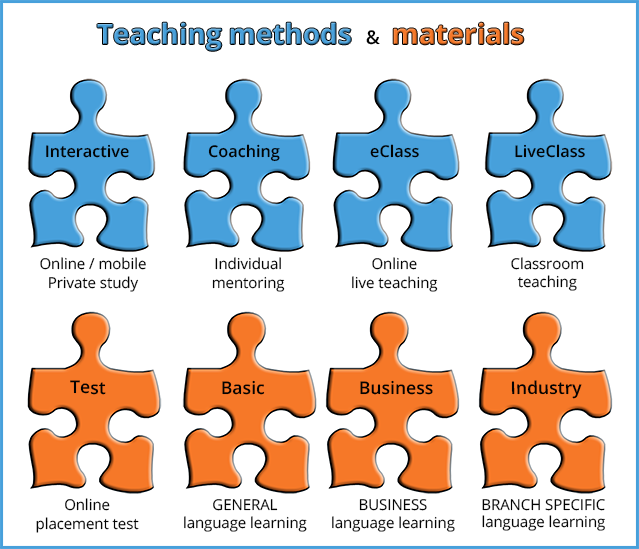 New approaches make learning a foreign language more effective
On the one hand, it is important to provide cost-effective and scalable professional development solutions that meet specific business needs. On the other hand, personalized learning environments are needed in order to accommodate different learning styles and learning conditions. This tension between standardization and individualization poses a new challenge for staff development in terms of the structure, availability and content of learning methods and materials.
New approaches, such as Blended Learning, micro and mobile learning, gamification and adaptive learning, provide the solutions to this challenge. Especially when it comes to learning foreign languages, the demand for effective and scalable solutions is huge. In addition, the desire for transparent feedback and information about learning progress is of high-ranking importance.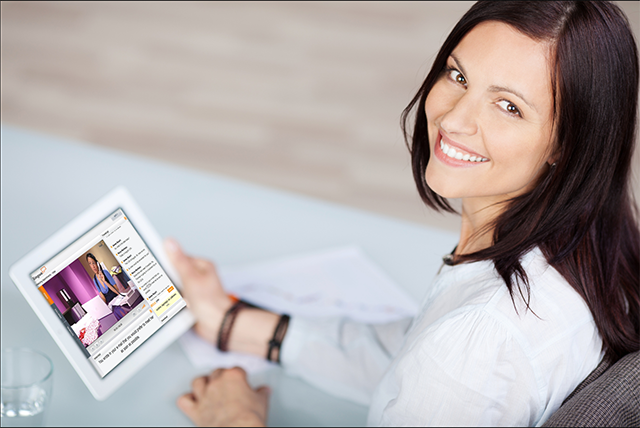 Education as a service
Cloud-based language teaching can be delivered quickly, comprehensively and without sacrificing security and quality, regardless of internal infrastructure. The only requirements are an internet capable device and a stable data connection.
Once these two requirements have been met, entire language courses, including videos, interactive exercises and feedback on learner progress can be accessed by employees wherever and whenever they want - even offline using the app.
With its modular course structure, the LinguaTV language course provider offers completely flexible choices of application, demonstrating how e-learning projects ensure consistent standards of quality, at the same time as taking into account company-specific requirements.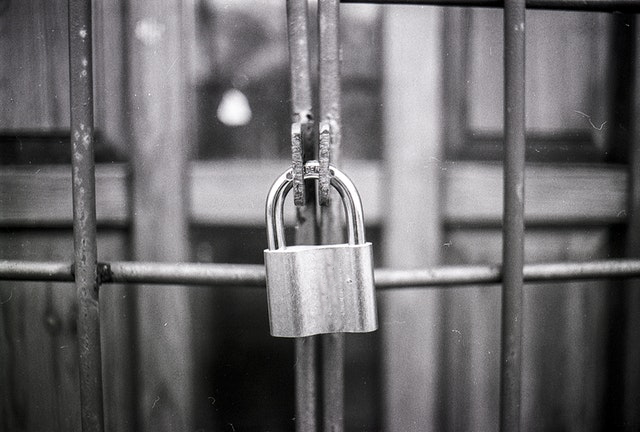 Do not neglect security and privacy
In the pursuit of efficiency and return on investment, IT security and privacy should never be overlooked.
For this reason, all of LinguaTV's data, including course content and personal data, are separated from one other on dedicated servers in Germany and in this way protected by stringent security measures against undesired access.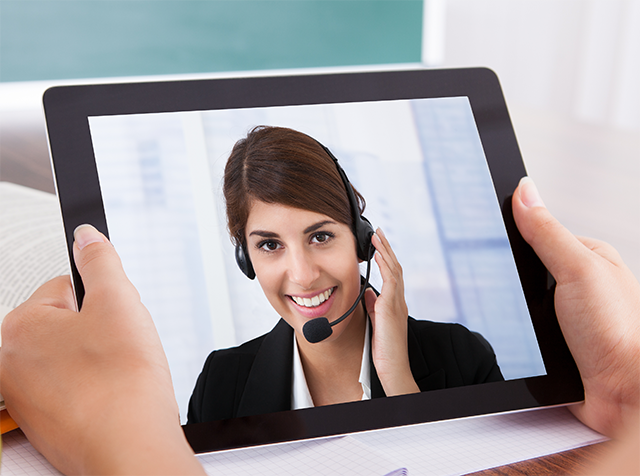 Motivation is the key to learner success
LinguaTV's teaching method offers users realistic conversational situations performed by native speakers. In this way, they learn relevant communication skills and practise correct pronunciation.
The popular theme of "gamification" also plays a key role in increasing motivation via an element of entertainment. Knowledge of the language is acquired via interactive exercises and games such as "Wordfall" and "Video Quiz". In the same way, dramaturgically demanding stories and recurring characters make you want to "stay tuned in" to the teaching materials.
These digital materials can also be combined with private coaching and/or live classes provided by experienced language teachers in both the real and the virtual classroom. At the end of the day, it is a well-known fact that people learn even better in social contexts. That is one of the reasons why LinguaTV has developed a concept of Blended Learning that optimizes the integration of digital and analogue teaching methods and materials in a unique and successful way.
Learning Analytics – making the learning process clear, successful and measurable
Analysis tools make the learning process more transparent and help us better understand our strengths and weaknesses. To provide students and teachers and human resources managers with detailed feedback about learner progress, LinguaTV's analysis tool collects crucial data about learner progress.
To this end, it subdivides language acquisition into various fields of competence, such as vocabulary, spelling, grammar, listening comprehension and pronunciation and measures progress in the respective areas within each exercise. This gives everyone involved a detailed overview of the strengths and weaknesses of each area of ​​competence.
Human resources managers and teachers can use this overview in order to understand better the students' needs, which in turn reduces student drop-out. When used in the context of Blended Learning - the combination of e-learning with classroom-based teaching - this overview enables teachers to target more accurately the students' weaknesses and to avoid repeating topics the students have already covered during their private study time.
This motivates students and teachers alike.
Examples of application and references

Well-known companies rely on LinguaTV to improve their employees' language skills since LinguaTV provides a scalable product that is independent of time or place and that meets both their employees' needs as well as their expectations of using modern media.
Acclaimed Universities support their students with e-learning modules, for example Business English courses, so that their students can acquire specialised vocabulary and expressions relevant to specific scenarios (e.g. organising meetings) in order to prepare them for the demands of the international market.
Top Language Schools complement their classroom-based teaching with LinguaTV's online language-learning components in order to provide Blended Learning to their corporate and private customers. LinguaTV supports teachers and corporate clients both in using LinguaTV in the classroom and with the implementation of its unique Blended Learning concept.
Companies and Associations request LinguaTV to produce subject and industry-specific videos and vocabulary trainers in order to provide their employees with innovative training and professional development tools.

Register* for free and try out your 7-day-free Premium Account

*Registration with LinguaTV is free and without obligation. You do not enter into any contractual obligation. Your 7-day Premium Account is completely free and will end automatically.