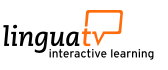 LinguaTV's modular approach allows for a customized combination of training methods and learning content, including company-specific language courses, and guarantees improvement of all language skills.
Achieve learning goals faster
The innovative LinguaTV method guarantees more effective language training, as the unique blended learning concept ensures at least 20% better and faster learning results.
Thanks to lessons via video conference, telephone or on-site, multimedia self-learning courses (via app or browser) and personal support from experienced coaches, all target groups can take part in language training – regardless of time, location and device.
From anonymized to personalized, the LinguaTV dashboard provides transparent and detailed analysis of engagement and learning progress to guide training efforts.
Measurably better learning success
With the LinguaTV Dashboard you can monitor your progress and analyse your linguistic competence at any time, as well manage the pace at which you learn.
Easy & affordable administration
With convenient administration, you realize significant time and cost savings – even with larger numbers of participants. Simple and SCORM-compatible LMS integration is also possible.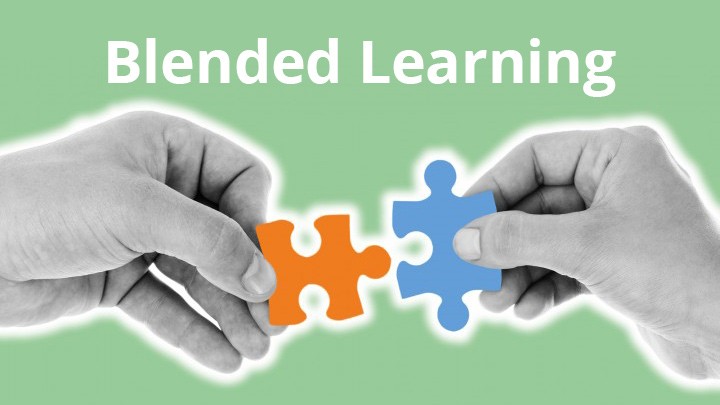 Blended learning in companies: What you need to consider for implementation

In this whitepaper we answer the following crucial questions: What blended learning components are available and how can they be used effectively? What are the benefits of blended learning? And how can blended learning be integrated into the modern working day?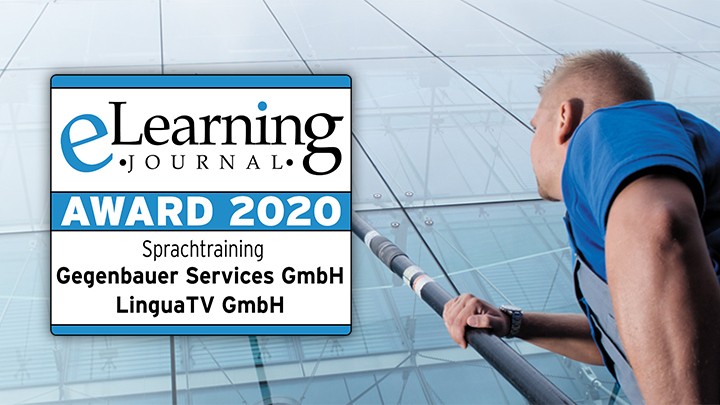 CASE STUDY: Successful language training with app, coaching and virtual classroom

Language training with company-specific learning content? Individually tailored to the requirements of the course participants? The cooperation with the Gegenbauer group of companies shows how this can be successfully put into practice.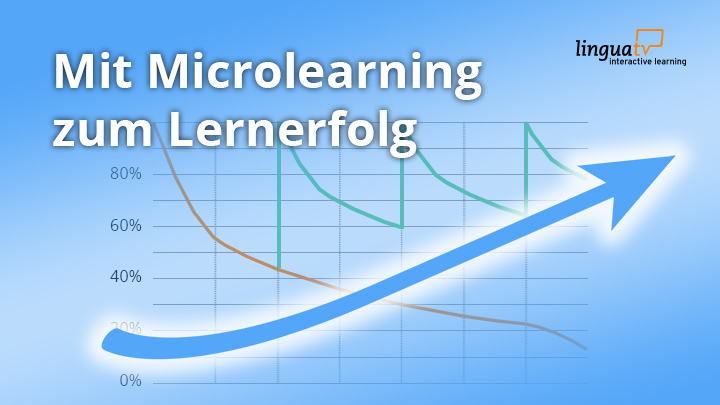 Outsmart the "forgetting curve": With short learning units in the LinguaTV app

Microlearning is one of the most successful learning methods and makes language training via app particularly effective. But what exactly is microlearning? What are the advantages and how can it be implemented? Find out in this article and the linked case study.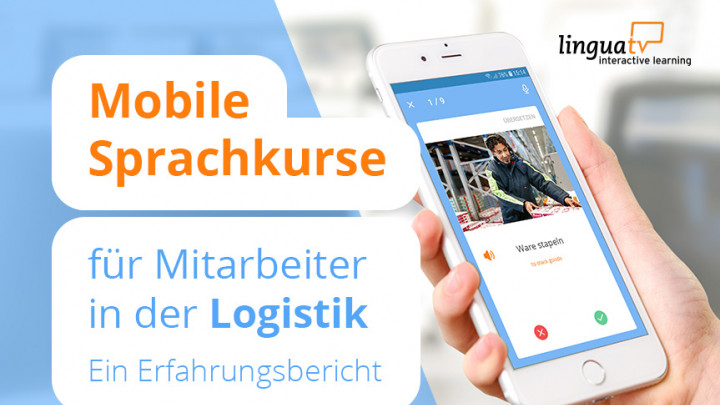 Mobile learning for employees in the field of logistics
In the wake of the pandemic, many companies not only introduced home offices, but also digitized their training. How successful was this changeover? In addition to personal experiences, initial figures are now available and reveal an extremely positive interim result.
Events
Meet the LinguaTV team at the following events
Voices of HR - Solution Days
Digitales Lernen im Unternehmen
Micro Learning - Vorteile und Möglichkeiten